Major Gift Fundraising and Capital Appeals
Major Gifts Programmes
Long-lasting relationships with major donors, whether individuals, Charitable Trusts or Foundations, can be transformational for your cause.
We're experts in major gift fundraising and will help you create your own dedicated group of key donors who will support your charity in a meaningful way. Whether you want to set up new programmes, upgrade your existing activities or enhance long-standing programmes, we'll help you create a practical and realistic major donor strategy.
Developing the cases for support
Creating or reigniting giving circles
Training development boards and leaders to 'make the ask'
Producing special events such as gala fundraising dinners, briefings and donor visits
Prospect research and development
Trust and Foundation fundraising and bid writing
Capital Appeals
You may have a clear vision for your much-needed new school, care home, community centre, museum, education hub, science lab or place of worship. However, do you have the in-house knowledge and capabilities to run a time-consuming capital project alongside your annual revenue appeal?
We've been directly involved in 13 capital appeals (and counting) since 2006, both in the UK and abroad, ranging from £2m to £180m. No matter the size of your project, we'll help you to raise the funds to ensure that is completed on time and in budget.
We'll guide through every stage of your capital appeal, including:
Pre appeal feasibility studies
Creating and training fundraising boards and volunteers
Developing the case for support and all supporting marketing materials
Prospect research and approaches
Applications to Trusts and Foundations
Donor relationships management
Financial budgeting and cashflow
Donor visits and recognition
Capital Appeal projects we have worked on
2006 £2.5m new build Mental Health Day Centre, London. Opened 2009
2007 £45m new build Care Campus: Care Home, Day Centre, Independent Living Apartments, charity HQ, London. Opened 2011
2009 £1.5m refurbishment residential Home for people with mental health needs, London. Opened 2011
2010 £1.4m refurbishment National Lottery Heritage Fund education centre, Leicester. Opened 2022
2012 £17m new build care home, London. Opened 2016
2015 £5m refurbishment and new equipment Research Laboratory, Israel. Opened 2016
2016 £250m of £1.1bn redevelopment for new landmark arts and cultural quarter – Olympic Park, London. Opening 2025
2016 $40m museum with education and academic research facilities, Israel. On hold
2017 £6m refurbishment – National Lottery Heritage Fund education centre and exhibition, London. Opening Spring 2023
2017 £2.3m National Lottery Heritage Fund cemetery exhibition, visitors and education centre, London. Opened 2020
2017 £13.5m new build and refurbishment School for pupils with learning disabilities, London. Opened 2020
2018 £4.5m new synagogue and community centre, London. Opened 2022
2019 £1.8m supported living apartment complex, London. Opened 2021
2021 £10.5m refurbishment and new buildings for two schools, London. Ongoing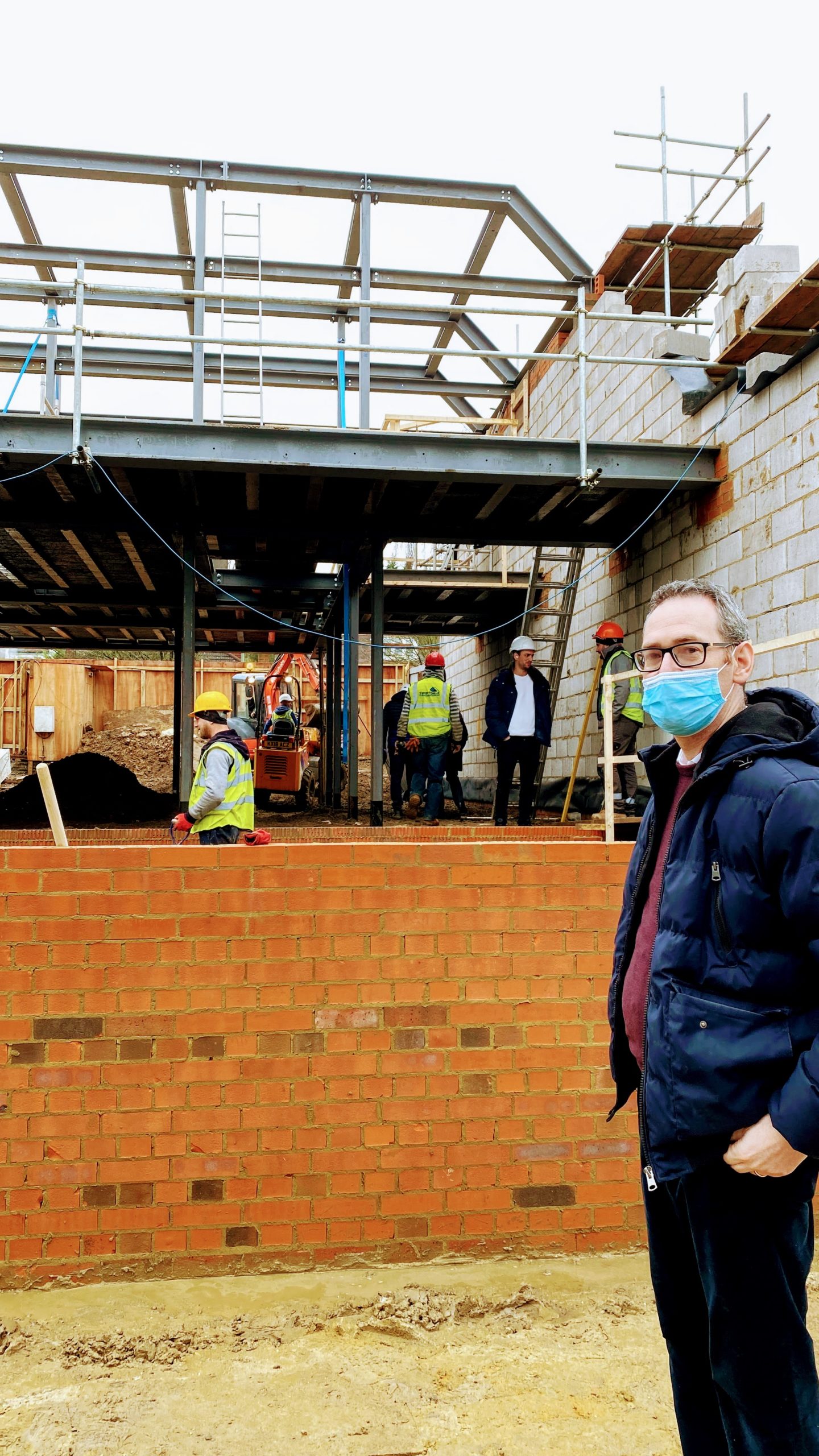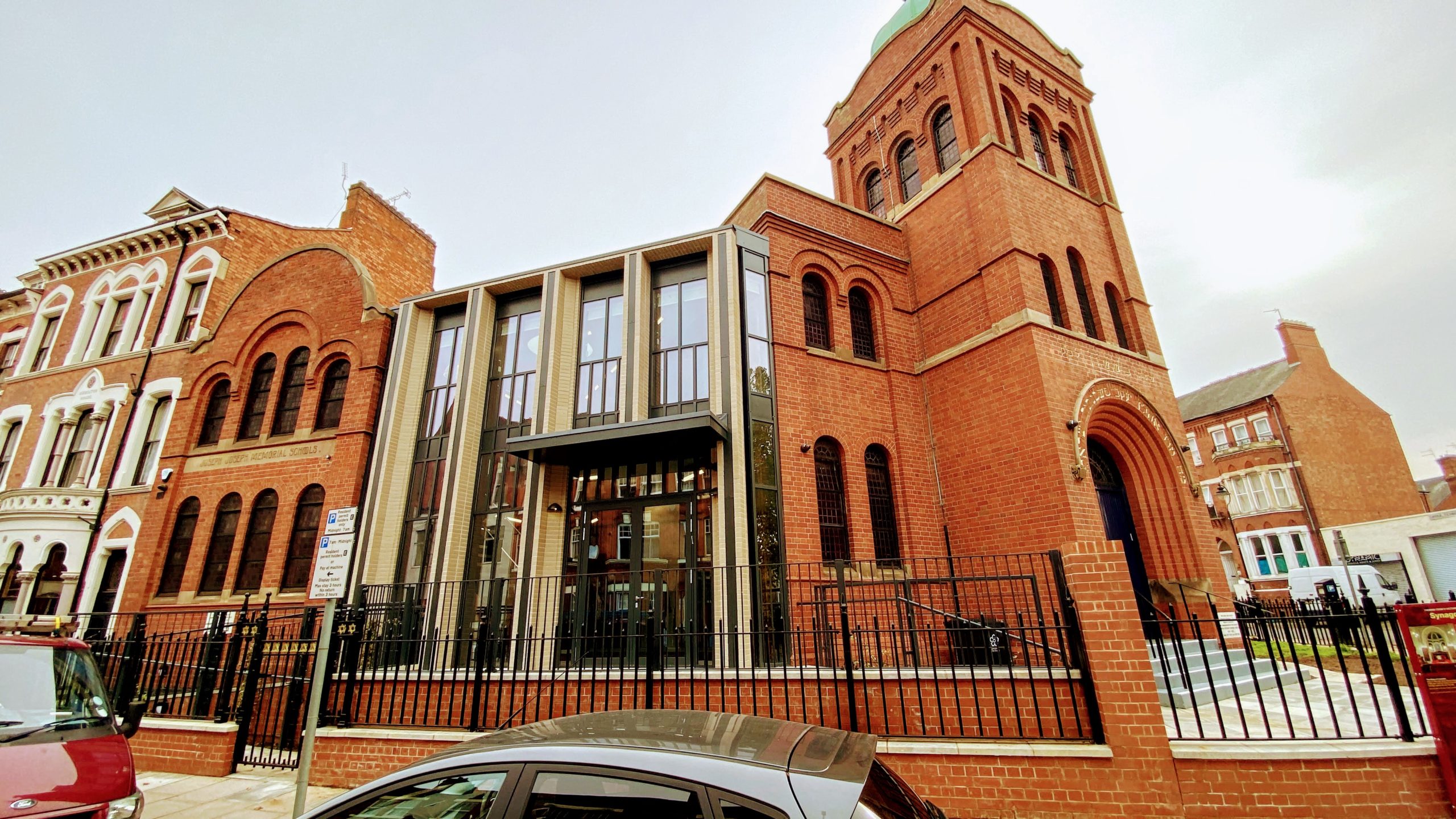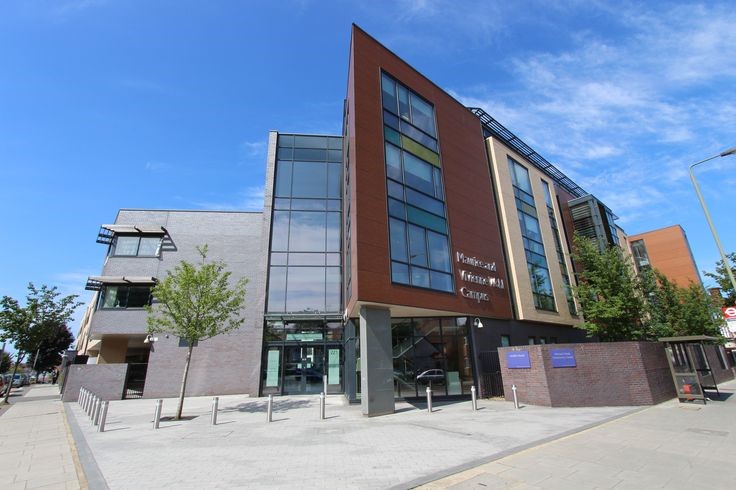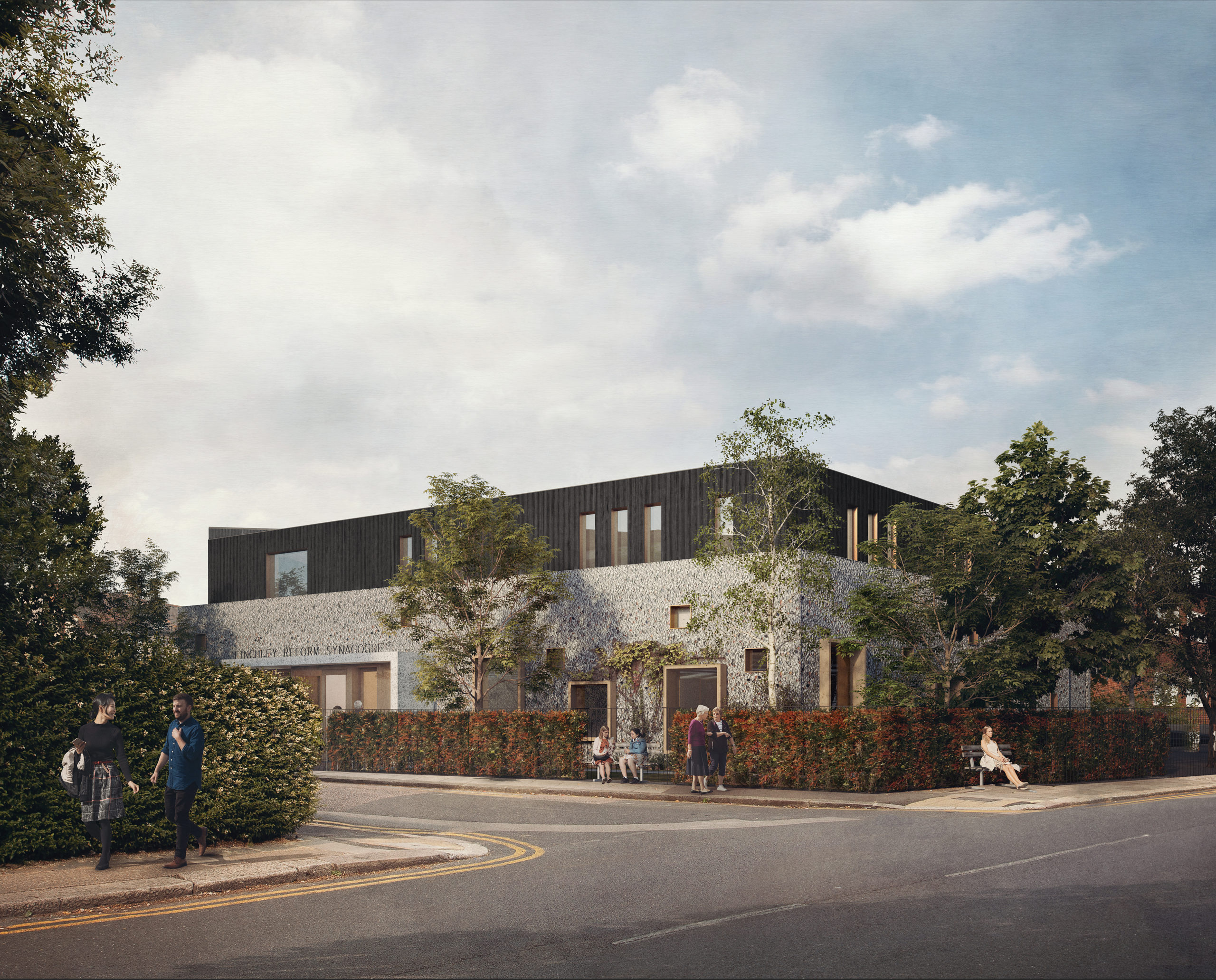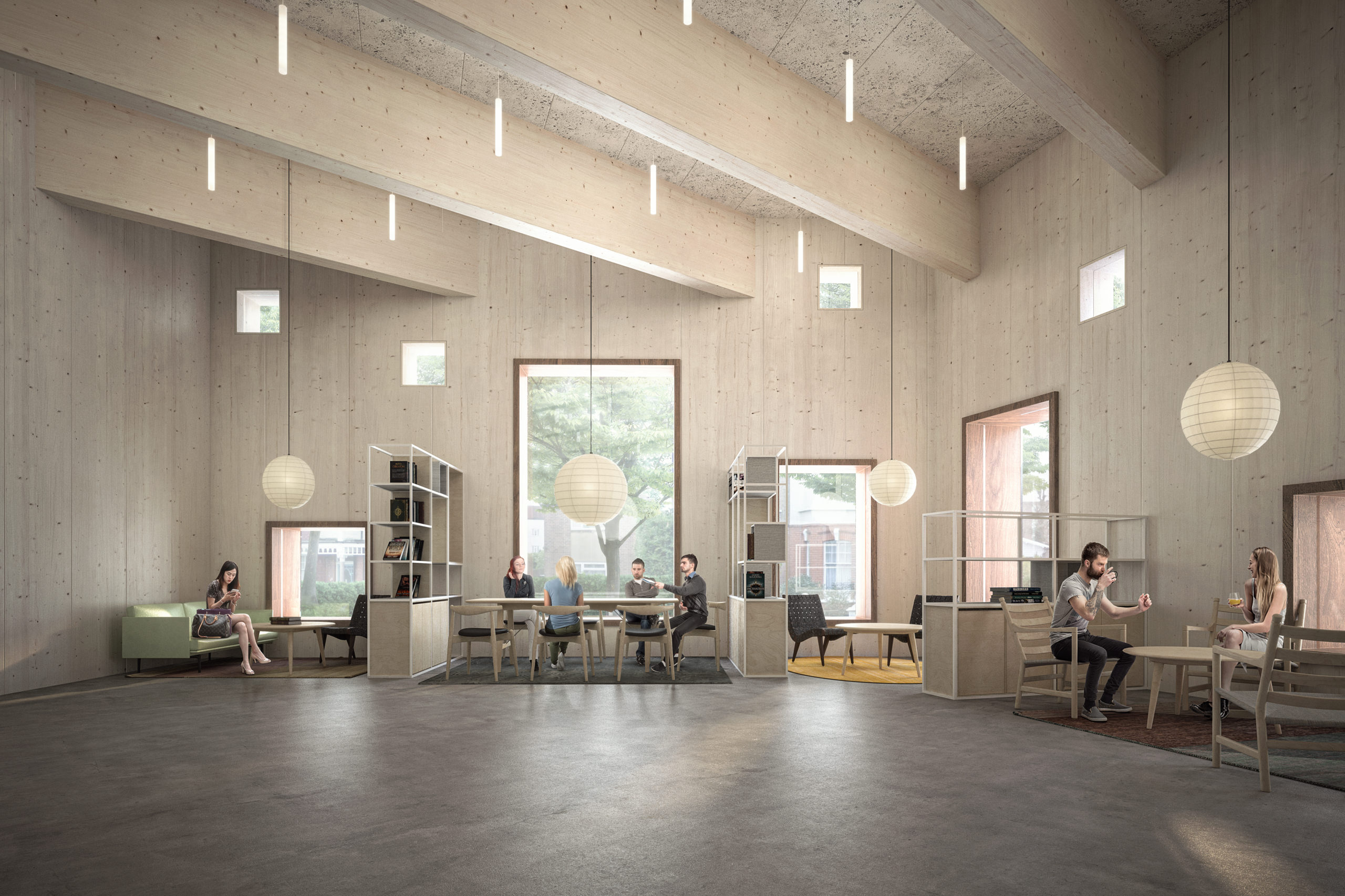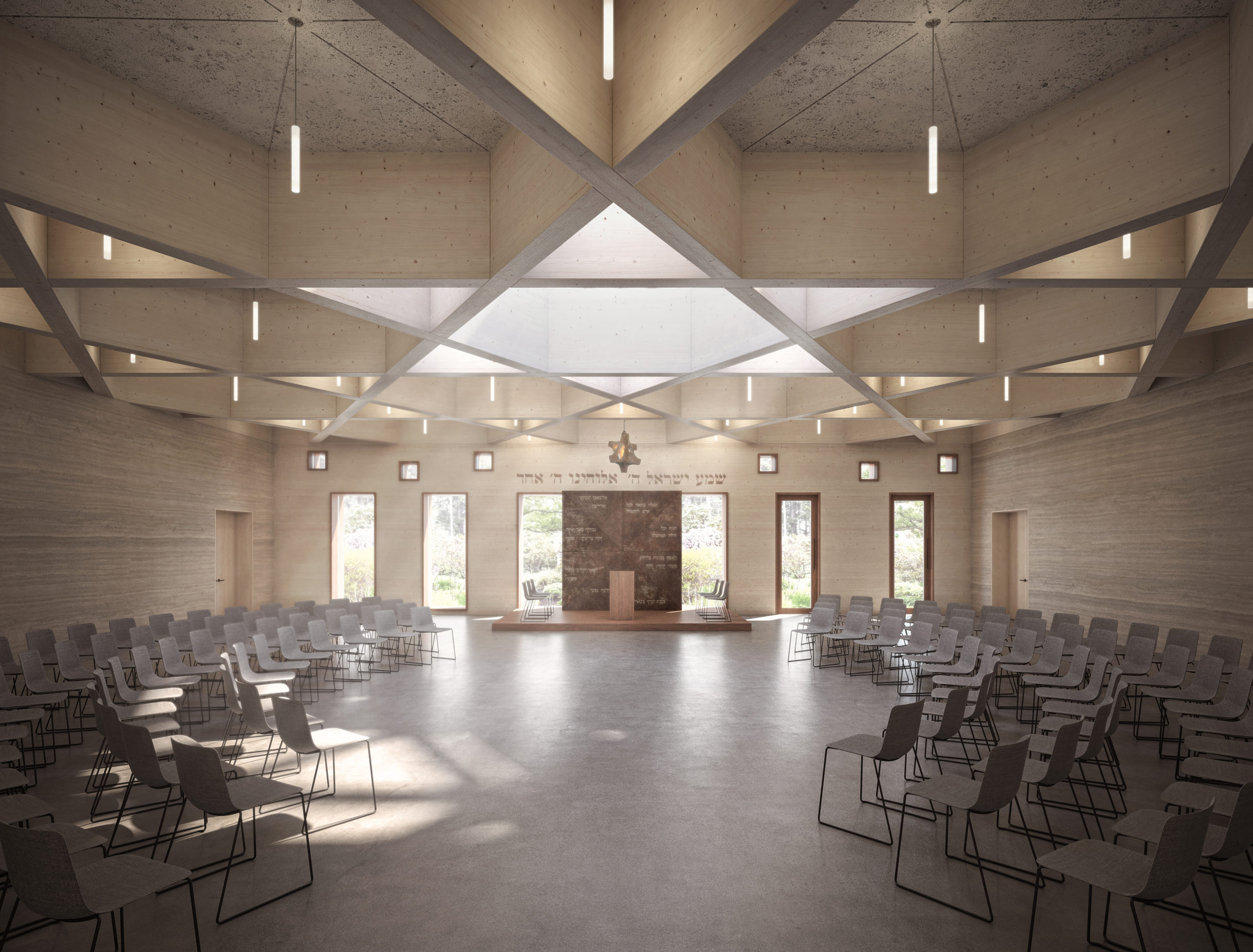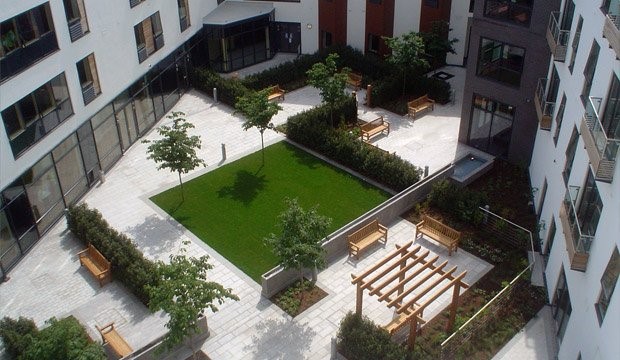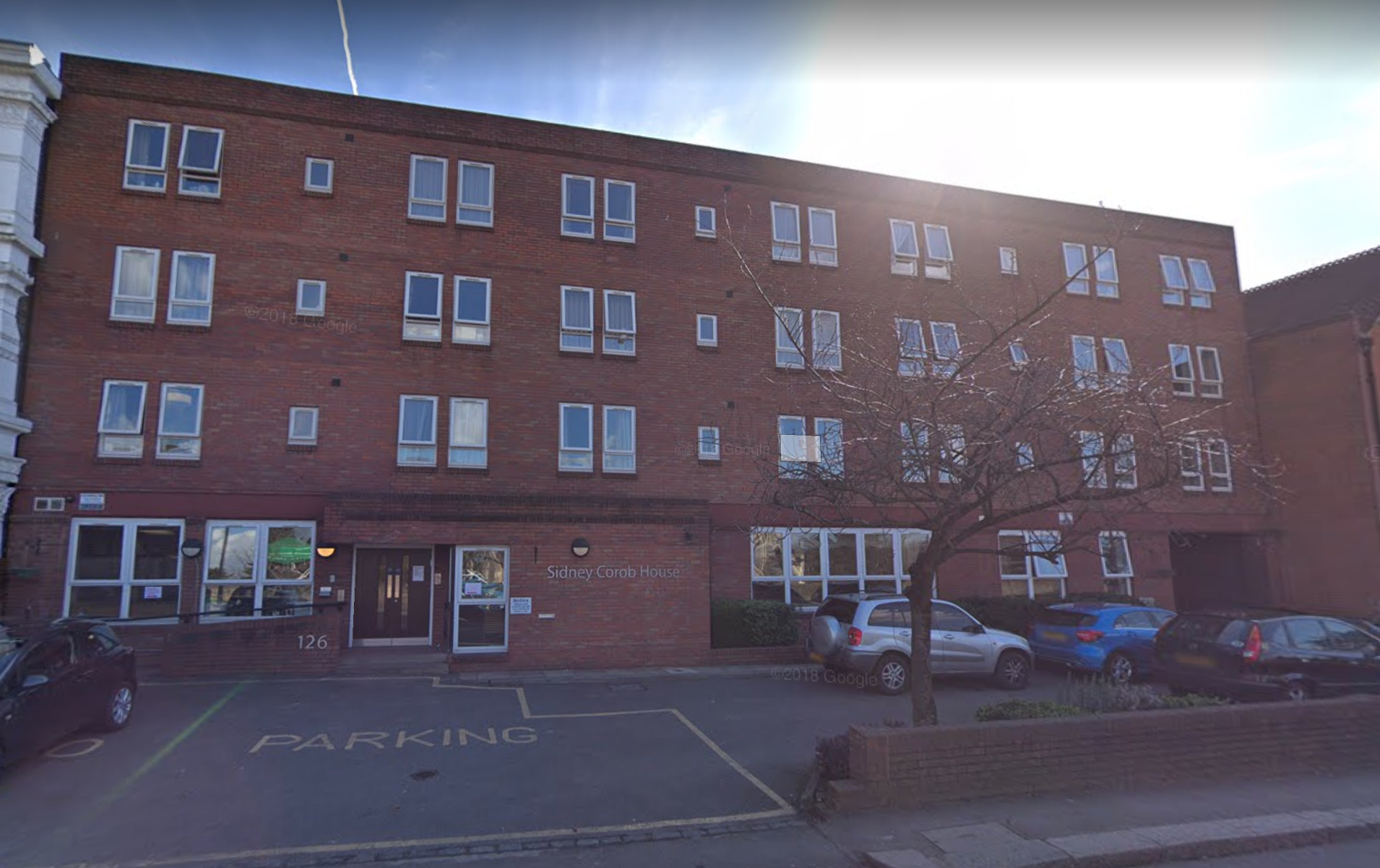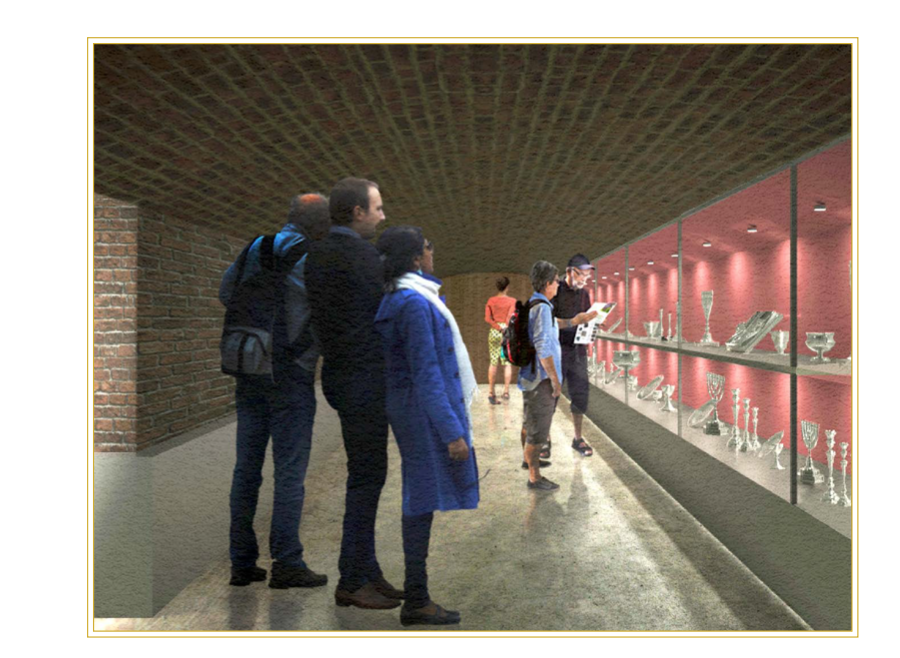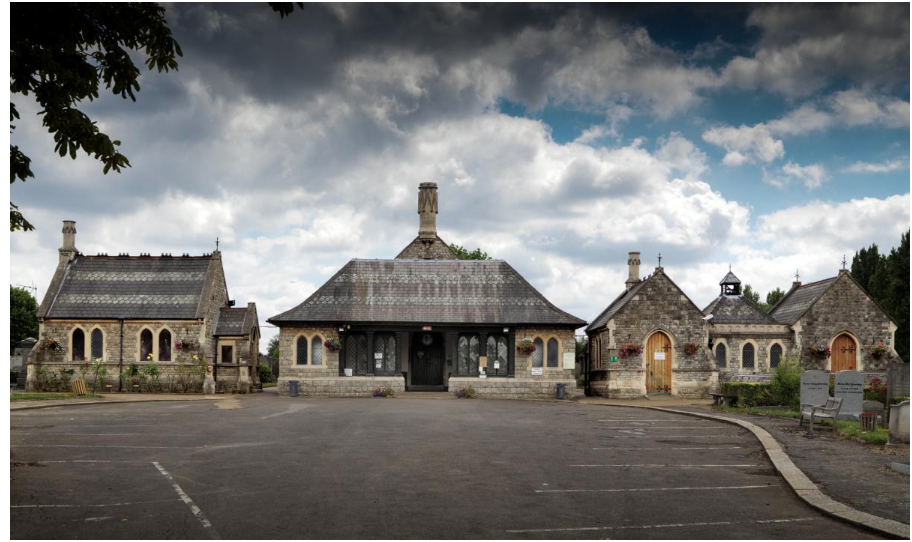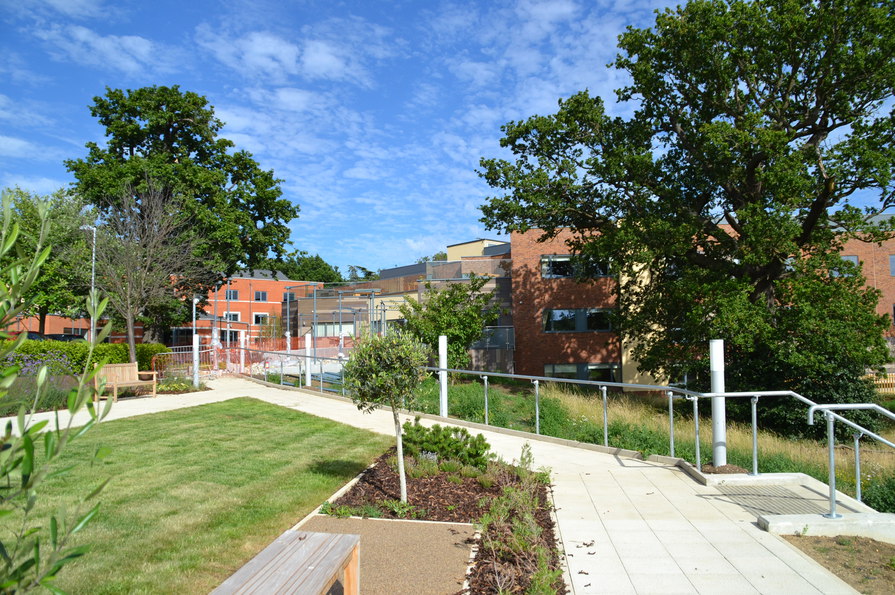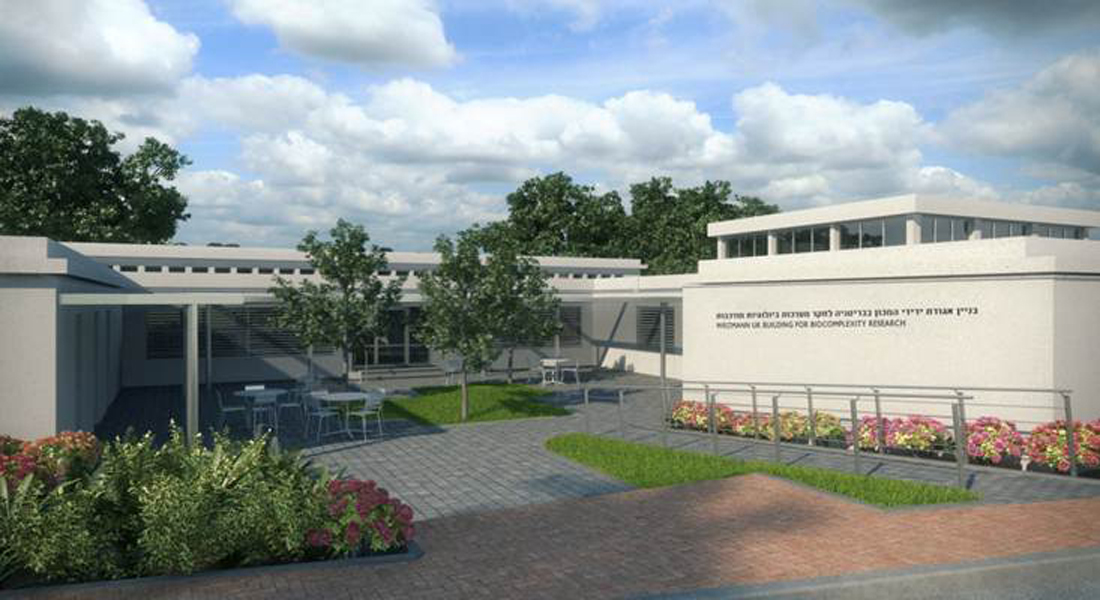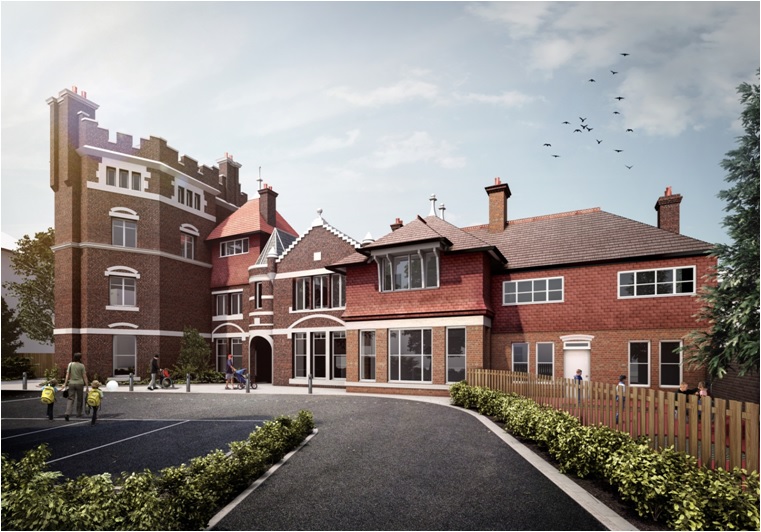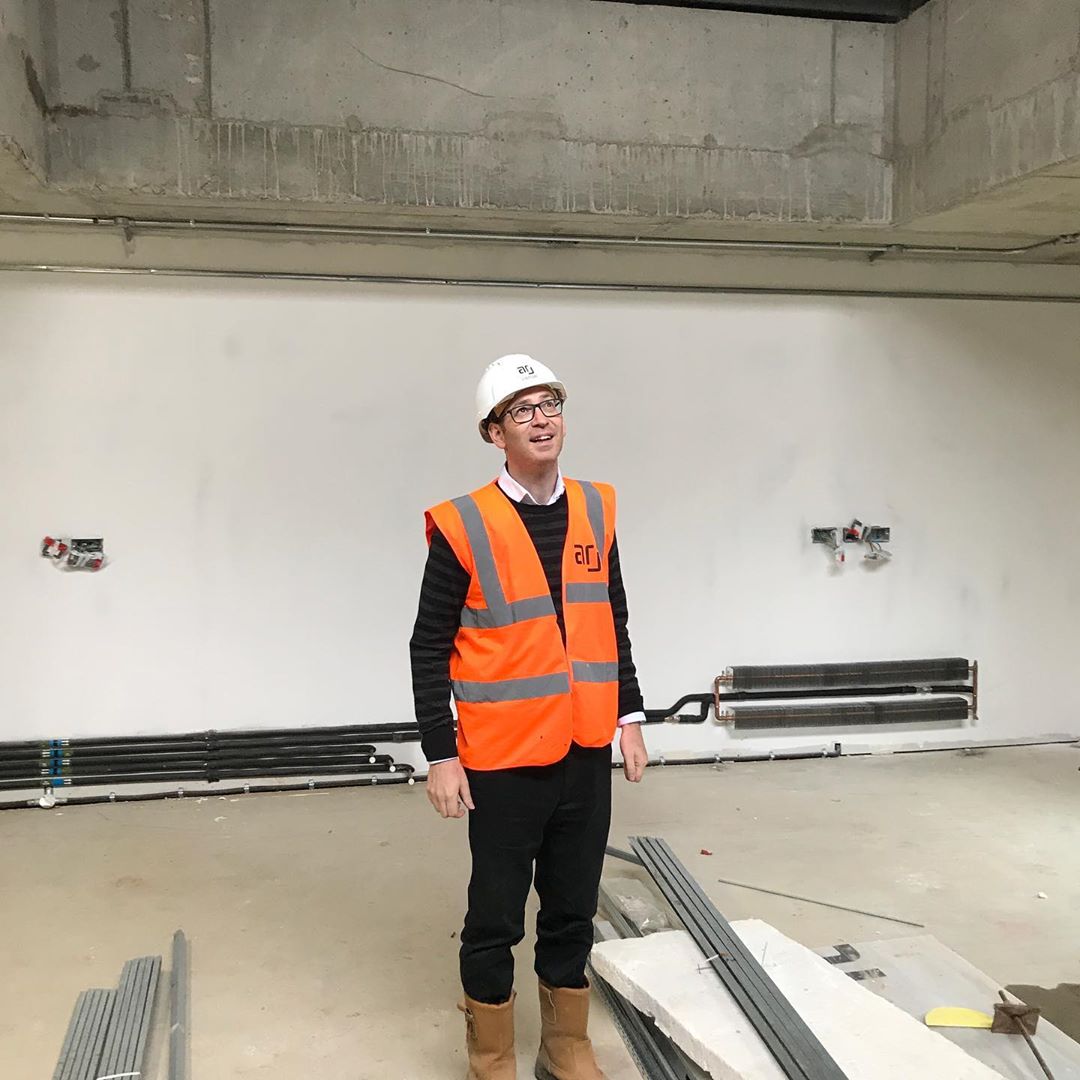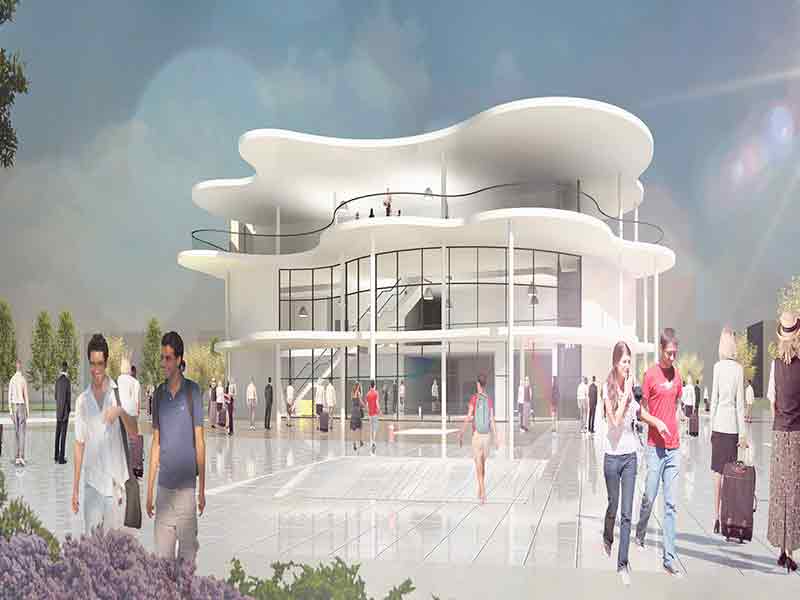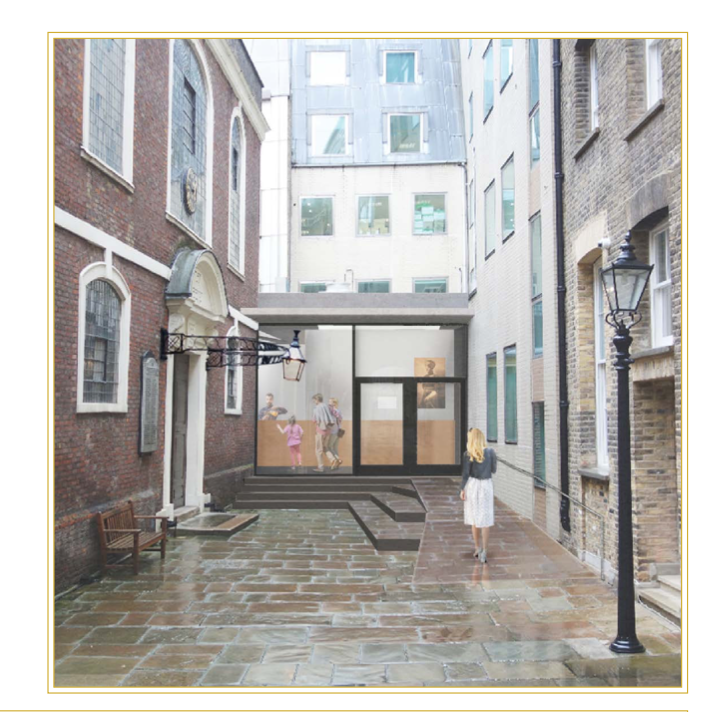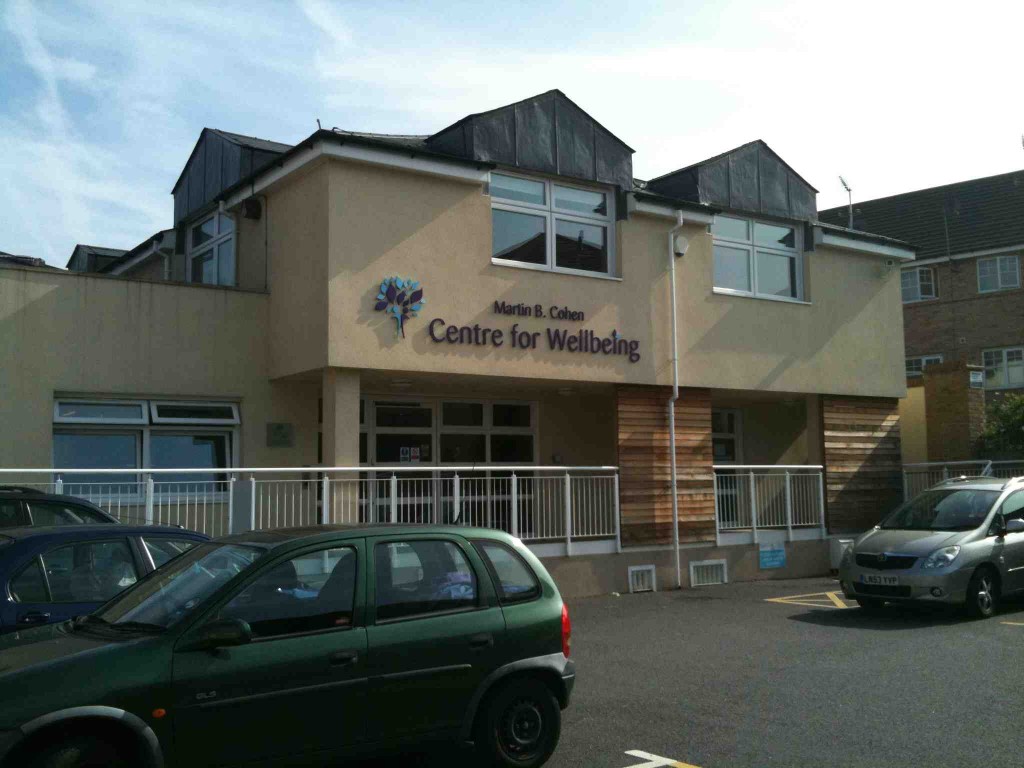 A selection of our work with capital appeals
"Ben has a professional and enthusiastic way of working that has made great difference to a lay team. In a famously tough world, even before Covid, it has been a pleasure to work with him. I have no hesitation in recommending Ben Morrison Consulting for future fundraising projects."
Charles Kessler
Fundraising Chair – Finchley Reform Synagogue