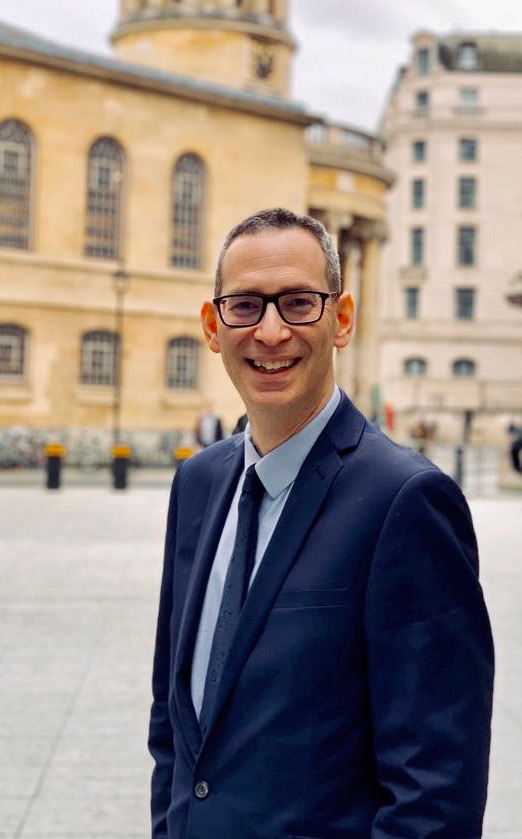 Trusted and Experienced
Charities exist to solve a problem or address a need in society.
And many are excellent in knowing how to deliver services for their beneficiaries and can create real impact in relieving poverty, finding an end to disease and ill health, advancing education, providing religious activities, protecting the environment, helping animal welfare, promoting human rights and developing communities.
Many charities will often prioritise service delivery to their beneficiaries over fundraising. As a result, fundraising may not be as well-resourced, understood, or sufficiently addressed throughout an organisation, hindering the charity's ability to raise the funds it needs in an increasingly expensive and competitive landscape.
We wanted to address help this, and since 2015 Ben Morrison Consulting has worked with over 40 charities to help solve their fundraising challenges, become more successful at raising funds and to reach their goals.
Led by Ben Morrison and supported by a team of highly experienced and skilled associates, Ben Morrison Consulting will help you to raise more and solve your fundraising challenges.
Alongside supporting Leicester City, Ben Morrison BA (Hons) Dip MCinstF is a Director of the Association of Fundraising Consultants, the Chair of Middlesex University Student Union and a mentor for Nottingham Business School and CharityWorks.
Ben Morrison works with a team of highly experienced and skilled associates
"We have used Ben Morrison for two projects and on both, Ben was insightful and helpful, as well as responsive and a pleasure to work with."
It has been great working with you both on this project and I hope we can do so again in the future. Your fresh perspective, insights and professionalism were so valued – you delivered what you said you would when you said you would. That is greatly appreciated.