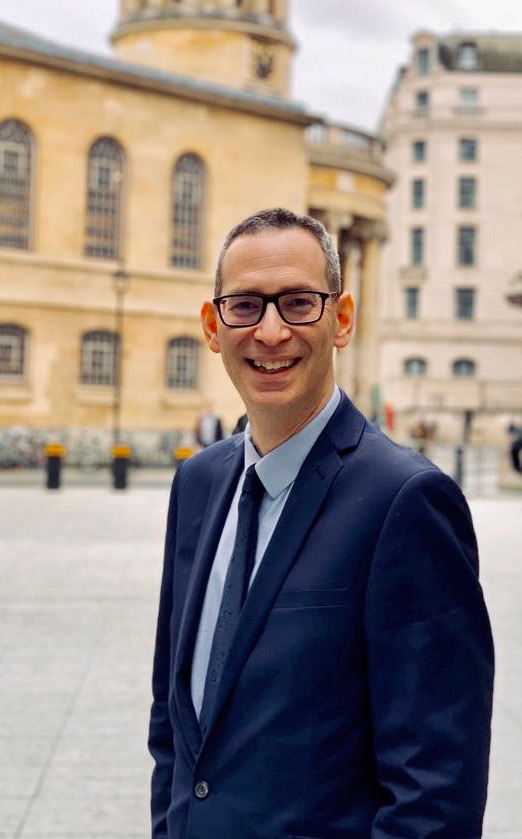 Trusted and Experienced
Ben Morrison is a trusted advisor to charities and senior leaders who want to maximise their incomes and develop their fundraising capabilities.
For over twenty three years he has held positions at all levels within the fundraising environment, including being a charity Trustee. He has helped charities across a wide range of causes and sectors raise over £350m for both revenue campaigns and capital appeals – from individuals, businesses, charitable foundations and government agencies.
As a result, Ben understands the many challenges that come with being responsible for the fundraising income of a charity, whether big or small.
He established Ben Morrison Consulting in 2015 in order to use his in-depth knowledge, hands-on experience and track record of achievement to help charities raise more funds and teach their professional and voluntary fundraisers to be more confident and successful.
Since that time, Ben has successfully guided clients to increase their income by more than £23m for revenue and capital projects both in the UK and abroad.
Ben Morrison BA (Hons) Dip MCinstF is a Director of the Association of Fundraising Consultants, a member of the Chartered Institute of Fundraising, and was a judge for the 2020 National Fundraising Awards.
Ben Morrison works with a team of highly experienced and skilled associates
"We have used Ben Morrison for two projects and on both, Ben was insightful and helpful, as well as responsive and a pleasure to work with."
It has been great working with you both on this project and I hope we can do so again in the future. Your fresh perspective, insights and professionalism were so valued – you delivered what you said you would when you said you would. That is greatly appreciated.