Fundraising Reviews and Strategy
No charity can exist without funds, and it's often the most difficult part of your organisation to get right.
While your senior leaders – both staff and volunteers may be experts in their field of service delivery, raising money requires very specific experience and skills.
Your team may have gaps in their knowledge or processes. Or they may not have the confidence to approach the right people.
Fundraising is both an art and a science and, like everything worthwhile, there is no quick fix. We have a proven track record of helping charities of all sizes and causes to raise more funds, whatever their starting point.
Fundraising Reviews
A fundraising review is an independent 360° view of all your current fundraising activities and is vital to helping you determine your goals and approach. Our reviews will include:
An understanding of your current fundraising position and your long-term goals
An in-depth evaluation of your fundraising systems, including resources, technology, and personnel
Interviews with key stakeholders, including fundraising teams, trustees and volunteers.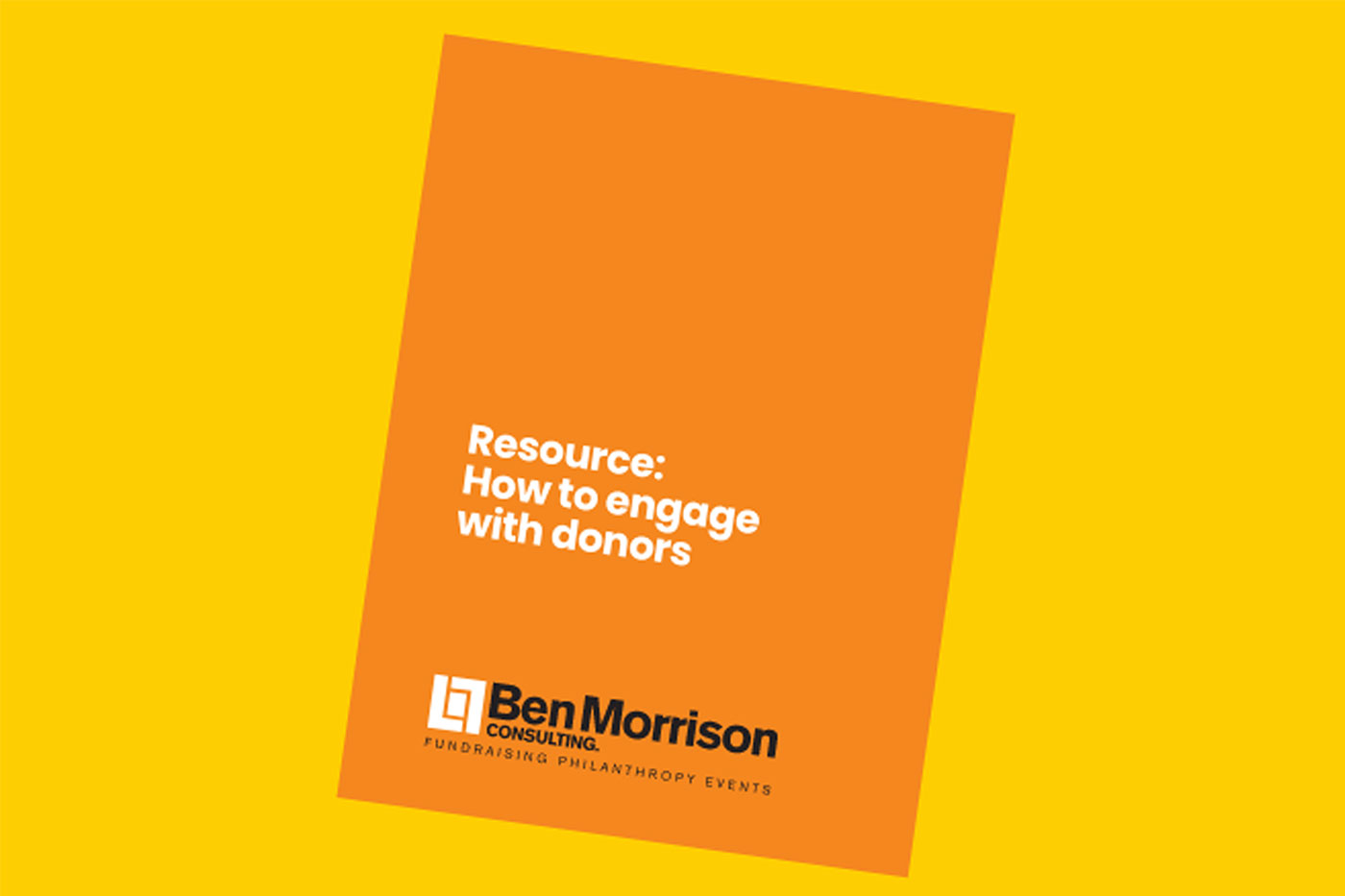 Strategy Development
We will help you to create a sustainable fundraising strategy and accompany you every step of the way to ensure that you meet all your targets.
Crafting your fundraising proposition
Finding the right donors and soliciting their support
Determining the right fundraising activities for different donor segments
Identifying potential sources of income – whether individuals, Trusts, major donors, corporates, legacies or specific communities
Providing external support for any knowledge or personnel gaps
Whatever your requirements, we'll work with you to help transform your fundraising activities and generate as much voluntary income as possible.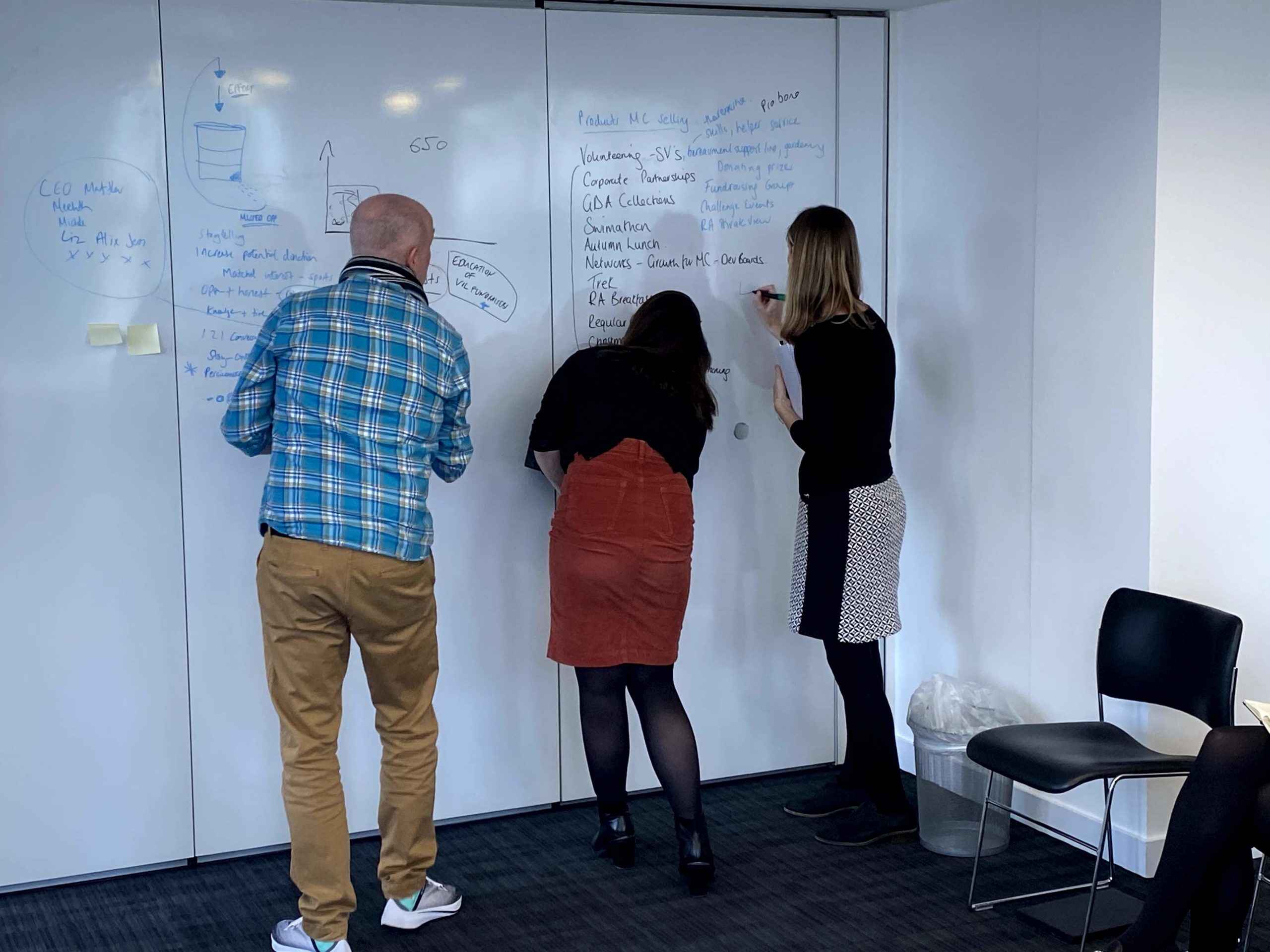 "We were looking for someone to provide an "external perspective" of the current fundraising and marketing functions in our organisation with the aim of supporting the creation of a fundraising and marketing strategy which links into a future organisation wide business strategy.  Ben provided two comprehensive reports which has equipped us to develop our organisational and fundraising strategies.

 Ben has a substantial level of experience in and knowledge of fundraising and demonstrable success and I have no hesitation in recommending him to you."