Do you want to raise more funds?
We have guided numerous charities and individuals to exceed their fundraising targets
Are you a Trustee, Chief Executive, Fundraiser or Supporter of a charity and want your fundraising activities to be more successful?

Does your charity need to embark on a fundraising project, but you are not sure if you have the expertise?

Do you want your fundraisers to feel more confident, better equipped and more resilient when asking for donations?
Our services to help your fundraising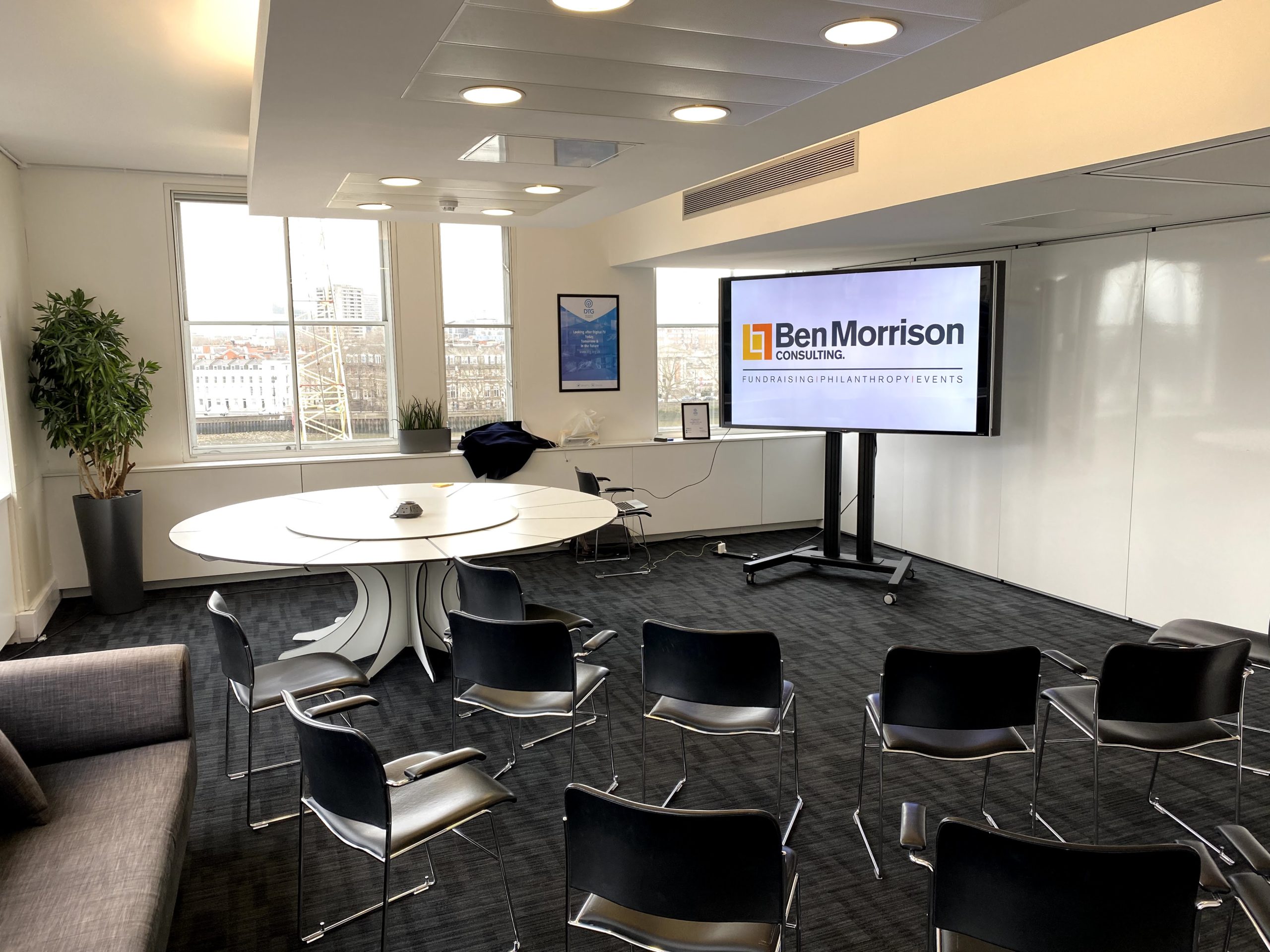 "Ben Morrison Consulting have a wealth of knowledge and were able to pinpoint the exact areas for improvement within our organisation. In just a short time we received strategic, yet practical recommendations that changed the shape of our fundraising and re-set our thinking.

Their knowledge and experience within the major donor field is invaluable to any organisation looking to build on this income stream and I cannot recommend their work highly enough".