Training Coaching and Recruitment
Training
Training
We offer bespoke training to help your fundraising team, Trustees and volunteers become more confident and successful.
Some of our popular training sessions include:
Fearless Fundraising: How to Make the Ask
Setting up and running a Major Donor campaign
Turning ticket buyers at a fundraising event into donors
How to manage a fundraising team
How to plan a gala dinner
How run a virtual crowdfunding campaign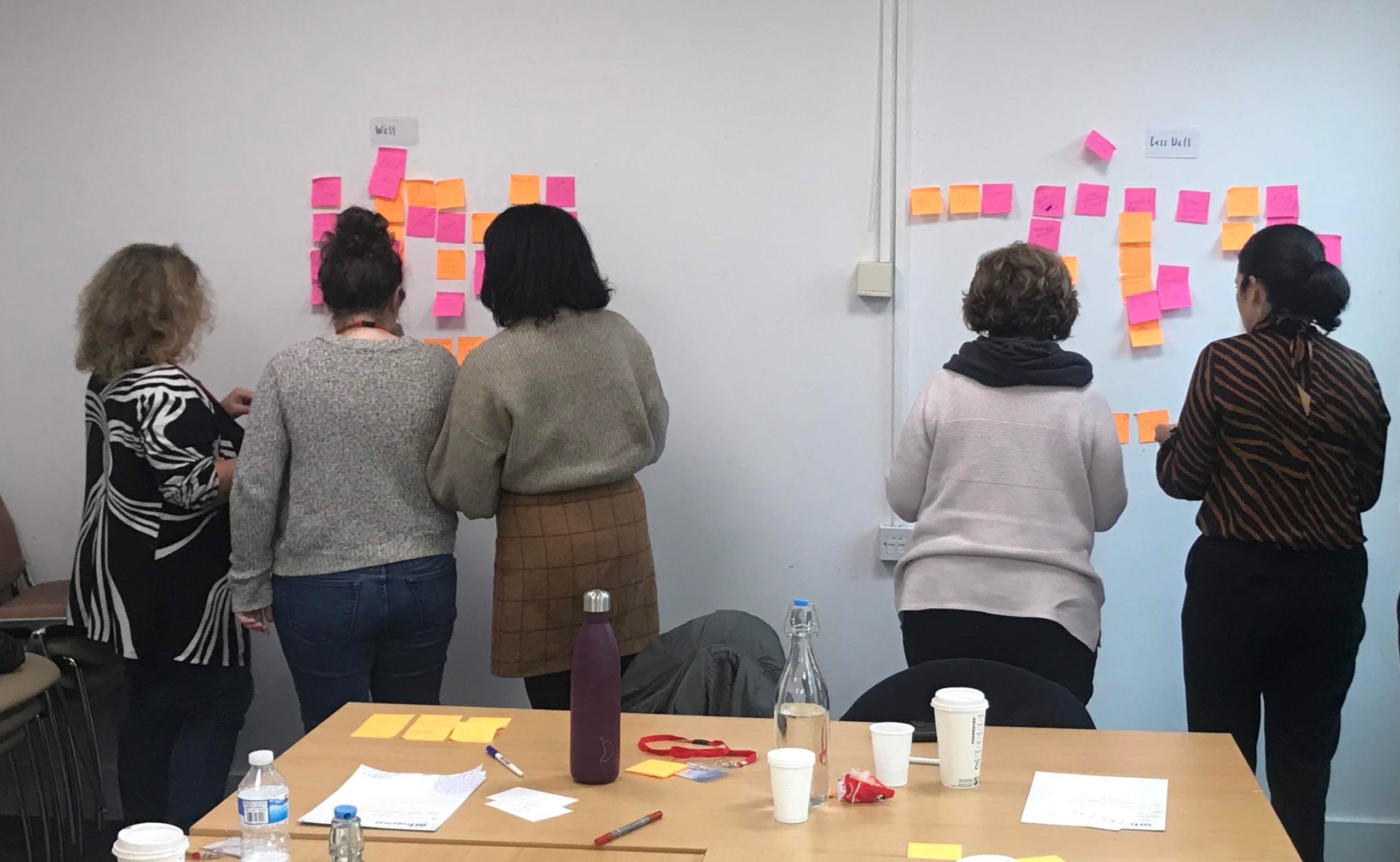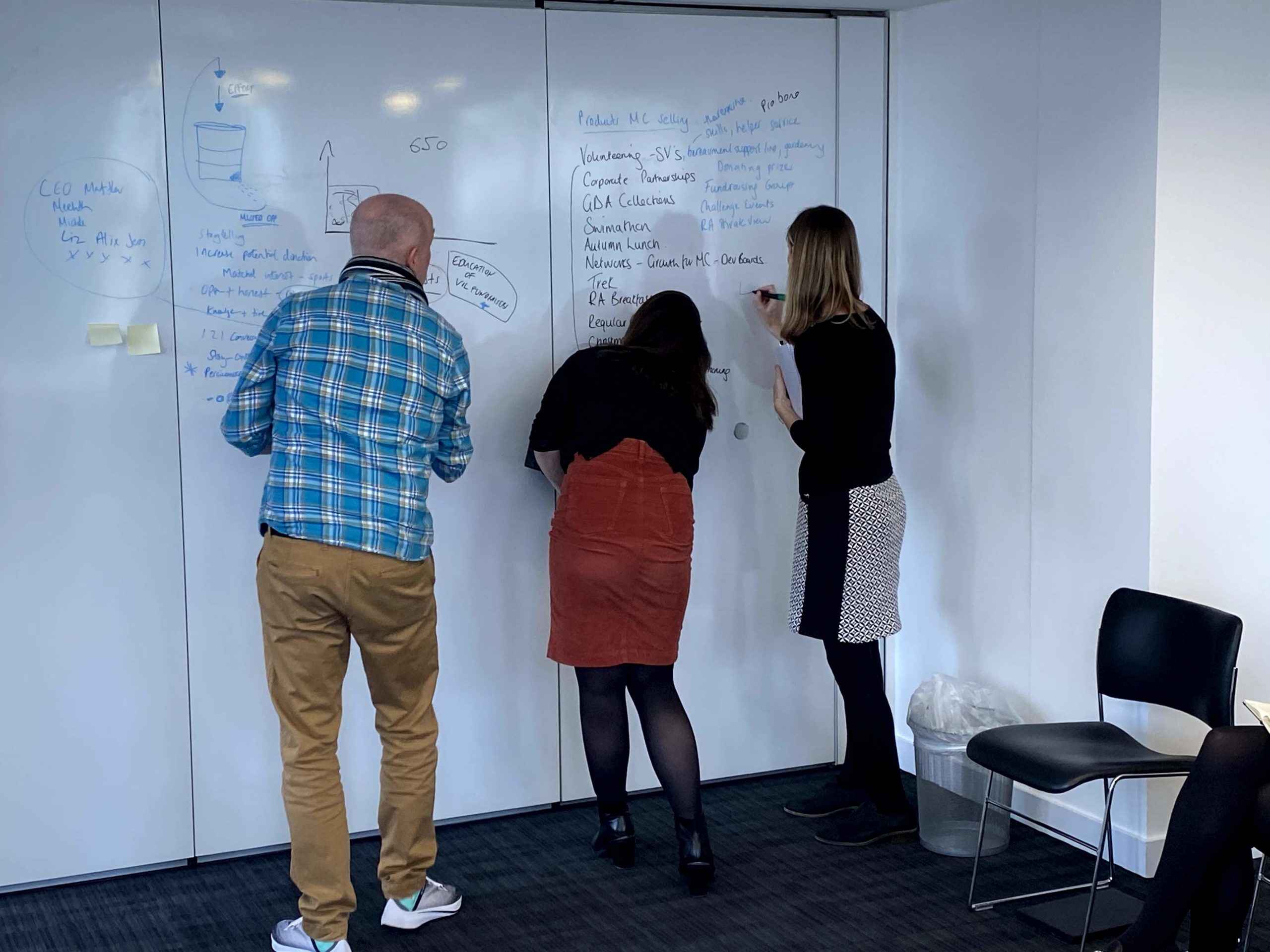 Coaching
If you or your fundraising team would benefit from fundraising mentoring and coaching, then we are able to create a package that's just right for you.
Regular confidential conversations to help you reach your full potential.
In-depth training to help you build your career and manage relationships with Trustee Boards and Management Teams
Further learning to reignite your fundraising knowledge and passion.
Recruitment
Finding the right fundraiser to fit into your team and to help drive your fundraising forward is a difficult and skilled task.
We work with highly experienced specialists to take care of all your recruiting needs, from developing the business case and creating the job description to managing the recruitment and interview process from start to finish.
We've recently recruited the CEOs for both a medical charity and membership body, the Director of Fundraising for social care charity and a Trust fundraiser for a mentoring organisation.