Post Covid-19 and Cost-of-Living Crisis
Covid-19 has been devastating for charities and placed considerable pressures on fundraising teams. It has also provided the impetus to re-evaluate long-held principles and approach your donor outreach in different, innovative, ways.
And just as we understood how to fundraise in a post-Covid-19 world, the Cost-of-Living Crisis has put even more pressure on fundraisers to generate funds from sources that are feeling the pressure too.
Covid-19 accelerated the move towards digital activities – with considerable success and since March 2020, we have helped a range of charities pivot their fundraising events and donor solicitation towards digital and virtual fundraising methods.
We can help you develop a long-term fundraising strategy so that future digital events can work successfully with traditional fundraising events such as annual dinners.
But the Cost-of-Living Crisis is different as in-person fundraising can take place, but the economic and political landscape is shifting weekly, if not daily.
We advise charities to look inwards first, to take stock of what resources are available and to see how you can do more fundraising on less.
Drop us a line through the contact page and we can help you look inwards to plan for this bumpy fundraising landscape.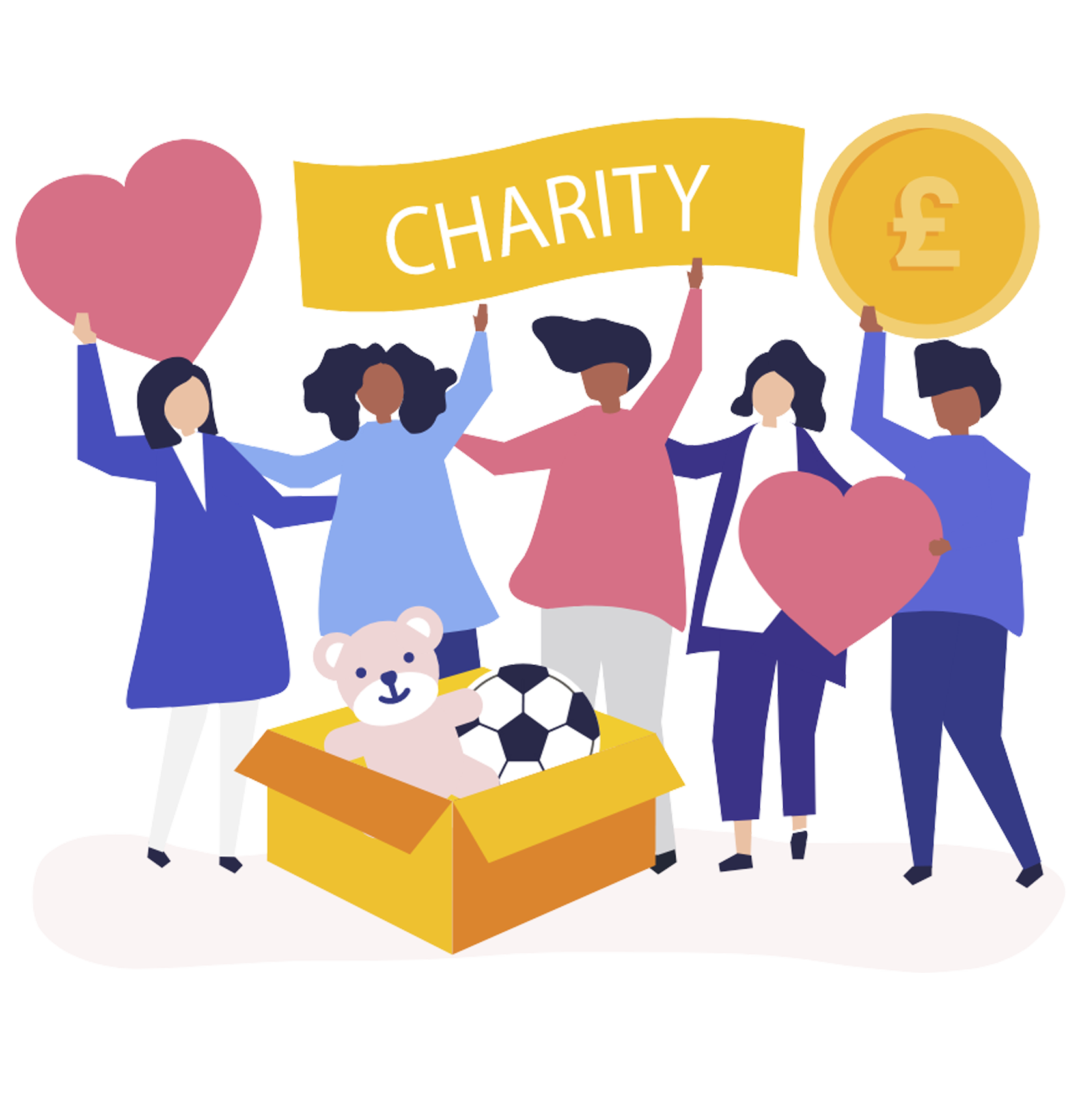 We met Ben as a young charitable organisation that had a dream in place – to open a school for vulnerable young children. Ben provided us with the stepping stones to create a voice for the charity, alongside this his advice gave us the confidence and skills to develop our own fundraising skills which latterly enabled us to raise the funds to open the school.

Aside from this Ben is great to deal with calm, thoughtful and always positive – anything is achievable with him onside!'